Connect
with your audience
wherever
you are
Is your brand mobile optimized? Mobile devices have changed the way people access the internet, eclipsing desktop usage and becoming many people's preferred way to browse.
Our team of award-winning mobile developers offer in-depth knowledge and can work with you to determine which technology is best suited to your business. This means your digital properties look great and work well, no matter which device your customers are using.
iPhone Application Development
A strategic, well-built native app can provide real value to your clients and act as a positive touchpoint for your brand. We've been building iOS apps since the early days of iPhones, and have the knowledge and experience to make sure your new app meets your business goals.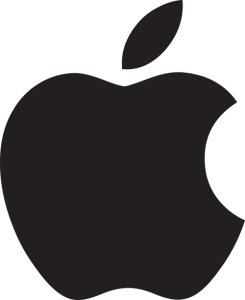 Android Application Development
Android is the world's most popular mobile operating system, offering great opportunity to connect with and provide value to your audience. As Canada's Best Android Developer 2013 (as named by Best Web Design Agencies), you can rely on our expertise, whatever your objectives.
Mobile-Friendly Websites
Having a mobile-friendly website can make or break your online success. It greatly improves your consumers' experience, and even boosts your search rankings. Whether you're building a new site or are looking to upgrade an existing one, we can work with you to optimize your site for any device.

Wearable Technology
A world of opportunity awaits companies offering increased convenience and connectivity to their brands through wearable technology. Advancements like mobile commerce and at-a-glance productivity tools will transform the way people do business, and we look forward to working with you to get there.