Apple's iPhone has taken the mobile phone market by storm. The iPhone combines the convenience of a mobile phone with the power of a computer, a personal organizer, a game platform, a camera, a multimedia player, and more thanks to the feature-rich programming language offered by Apple.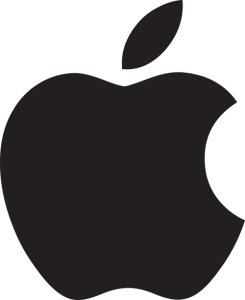 N-VisionIT's designers and developers are experienced in creating applications for the iPhone that take advantage of the capabilities of the device, such as the ability to navigate by shaking the device, or by taking advantage of the GPS location capabilities.
These applications can also be integrated with your website to offer you another way to gain value and customers using this exciting new medium.