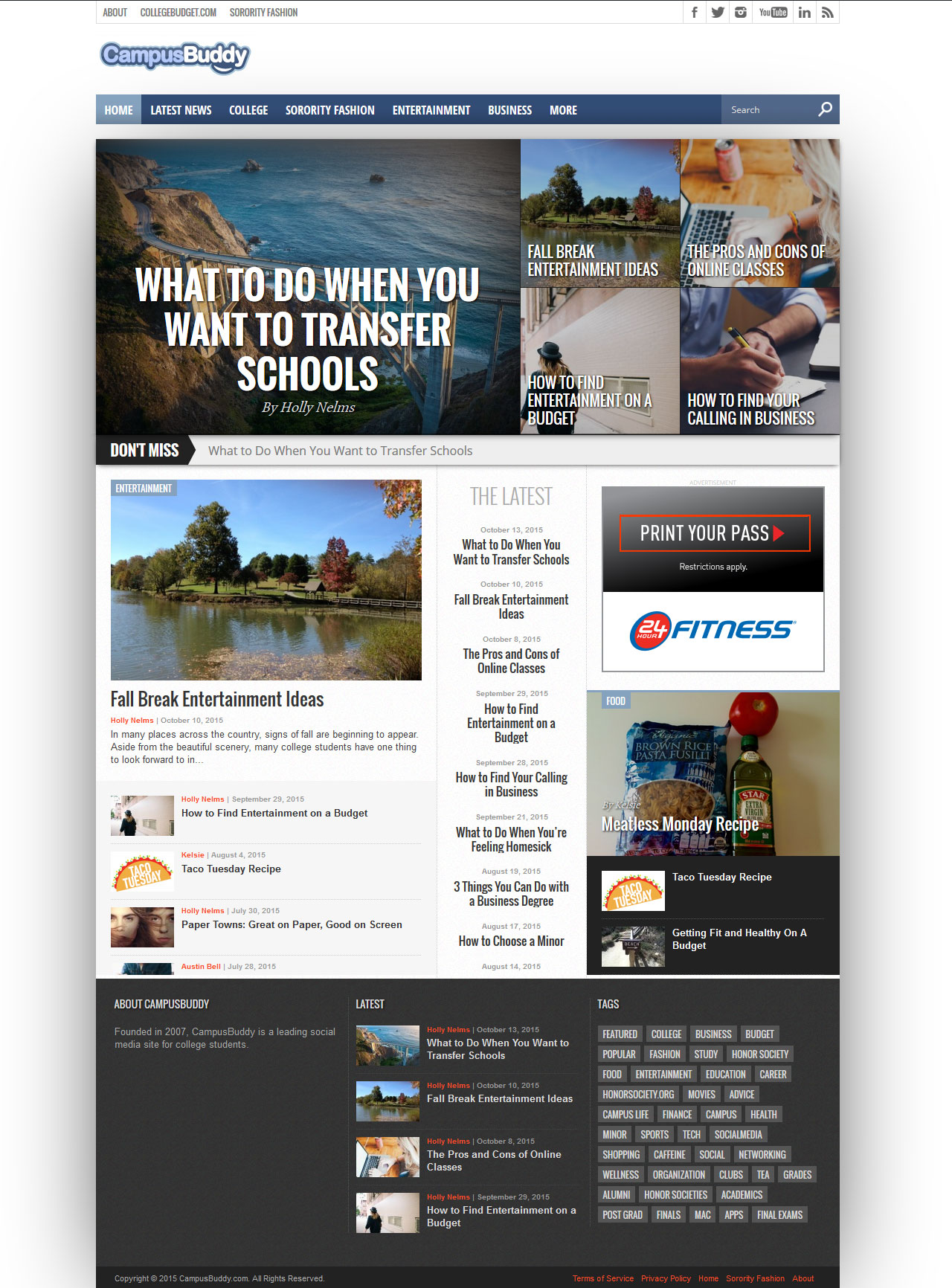 Types
Industry
Technology
Description
CampusBuddy is both a Facebook application and a web site that allows students to connect to other students in their high school, college, or university.
After a user has connected with their school they have the ability to rate their school, classes, departments, and professors; ask and answer questions to help other students; view grades; and high school users have the ability to research colleges they are interested in attending.
Solution
N-VisionIT Interactive was the sole supplier for this project. All tasks including project management, analysis of business flow and system requirements, design, development, and implementation of the system were completed by us.