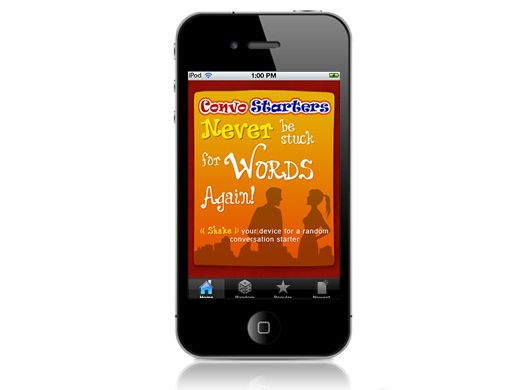 Types
Industry
Technology
Description
The ConvoStarters.com website is designed to give people the opportunity to write, search, and randomly obtain fun and creative conversation-starters. The Convostaters iPhone application compliments the website by giving users a way to start conversations while on the go!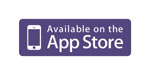 Solution
N-VisionIT created an iPhone application with a fun and fresh design that would appeal to the iPhone demographic. The application was created to leverage the database of conversation starters in order to take advantage of the new platform without adding a lot of additional programming overhead and maintenance on an ongoing basis.<br />
<br />
In order to take maximum advantage of the functions available on the iPhone, N-VisionIT setup the application to allow users to obtain a random conversation starter simply by shaking the iPhone or iPod.